Client Service Team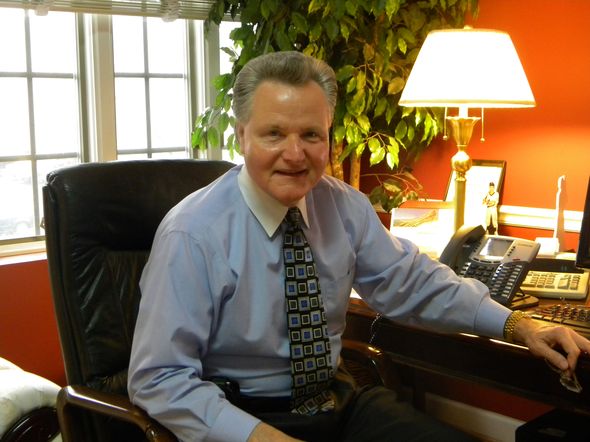 John Herbert, President
Born in Washington DC. Graduated Bishop McNamara High School 1967. Professional musician [Bass Player] 1965 to 1979. Played in numerous bands in the Washington DC area. 14th street and Georgetown. Studio Musician.
John lives in Fairfax Station, Virginia with wife Trish. They have 4 children and 6 grandchildren including a set of triplets!
Massachusetts Mutual Life Insurance Company (MassMutual) Insurance Representative since 1979
Life Member Million Dollar Round Table
National Association of Financial Advisors Member
National Association of Health Insurance Member
Joe Gibbs Youth for Tomorrow Advisory Board Member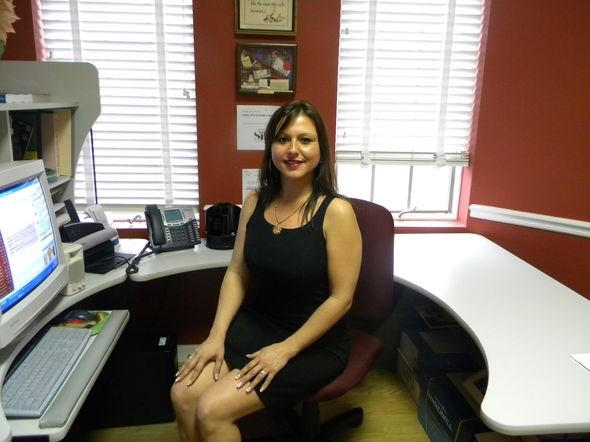 Kelly Scott, Office Manager and Client Services Specialist
Kelly began her career with the firm in 1993. In addition to her duties as Office Manager she also provides service to clients in both our individual and group business markets.
Kelly lives in Stafford, Virginia and is married with 3 children.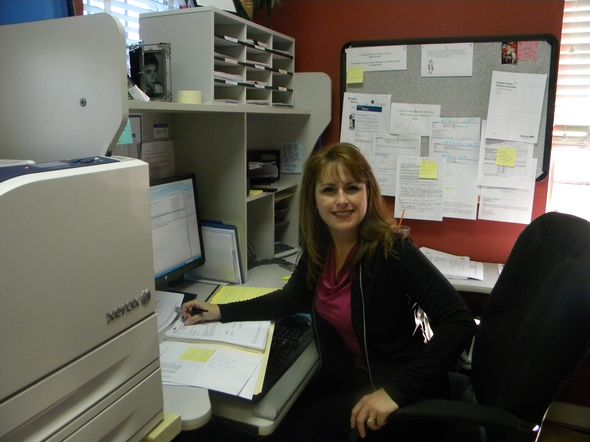 Alexandra [Alex] Bowers, Employee Benefits Brokerage Operations Manager
Alex started with the firm in 2007. Responsible for all group employee benefit adminstration and related client services. Prior to joining Stynchula, Herbert and Associates, Alex managed the radio traffic/advertising department for various local VIACOM/CBS radio stations.
Alex lives in Frederick, Maryland and is married with 2 children.